Anhui BRC & Ma Steel Weldmesh Co., Ltd is a professional manufacturer of welded steel mesh in China, invested by Logistics Company of Magang (Group) Holding Co., Ltd and BRC Asia Limited in 2003. Our main products are: Mesh, Cold-rolled Ribbed Wire and Pre-fabricated Bars.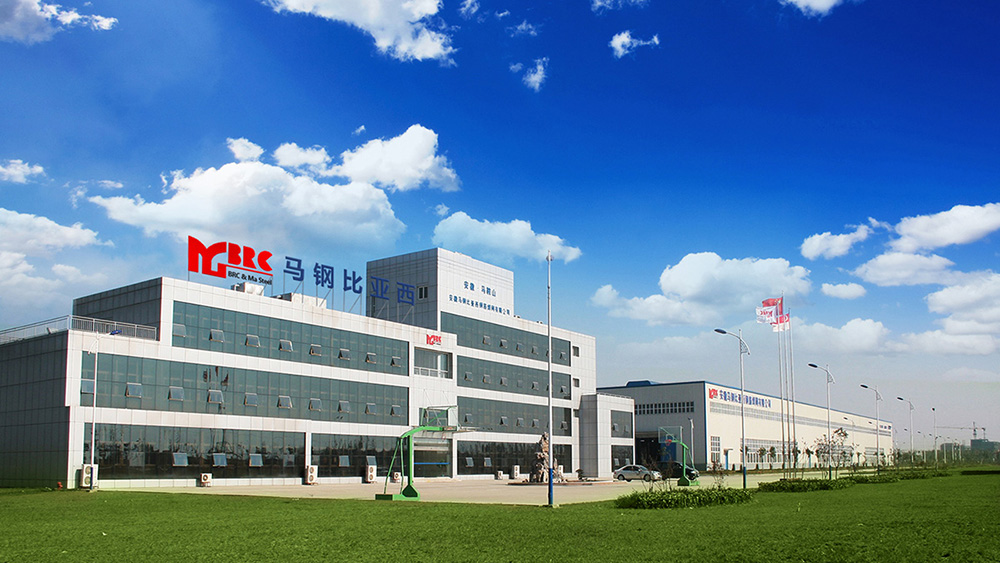 After combining the abundant resources of Ma Steel with the technology of mesh application of BRC, the company has obtained its competitive advantages.
Focused on the mesh and steel process business, the company participated in the compilation of national standards and industrial codes for mesh, cold-rolled ribbed wire, pre-fabricated bars and their applications, such as GB/T1499.3-2010, GB/T33365-2016, GB/T13788-2017, YB/T4162-2007, YB/T4262-2011, JGJ114-2014, 17G309.
In recent years, the company has been exploring the international markets for mesh and exported to Australia, Canada, Pakistan, etc.
Quality and Credit is our fundamental principle, always ready to offer you professional solutions in mesh and bars business.